Oirschot, The Netherlands
Estate Groot Bijstervelt brasserie Montfort
The 14th century neo-Gothic Chapel and its interconnected Rectory have been transformed into a restaurant and congress center.
The old rectory has found an exciting new purpose as a cozy restaurant for the estate residents and guests from outside. DMD Amsterdam has perfectly translated the story of the old rectory into the 21st century. The restaurant has a unique combination of modern and classic: The heavier and traditional fabrics come to life with modern lighting and special wall finishes. The innovative and bold ceiling reflects the surrounding forested landscape and meandering paths. The circular glazed facade forges the inside with the outside and connects the guests with nature.
Need help with your renovation? DMD Amsterdam would love to help you.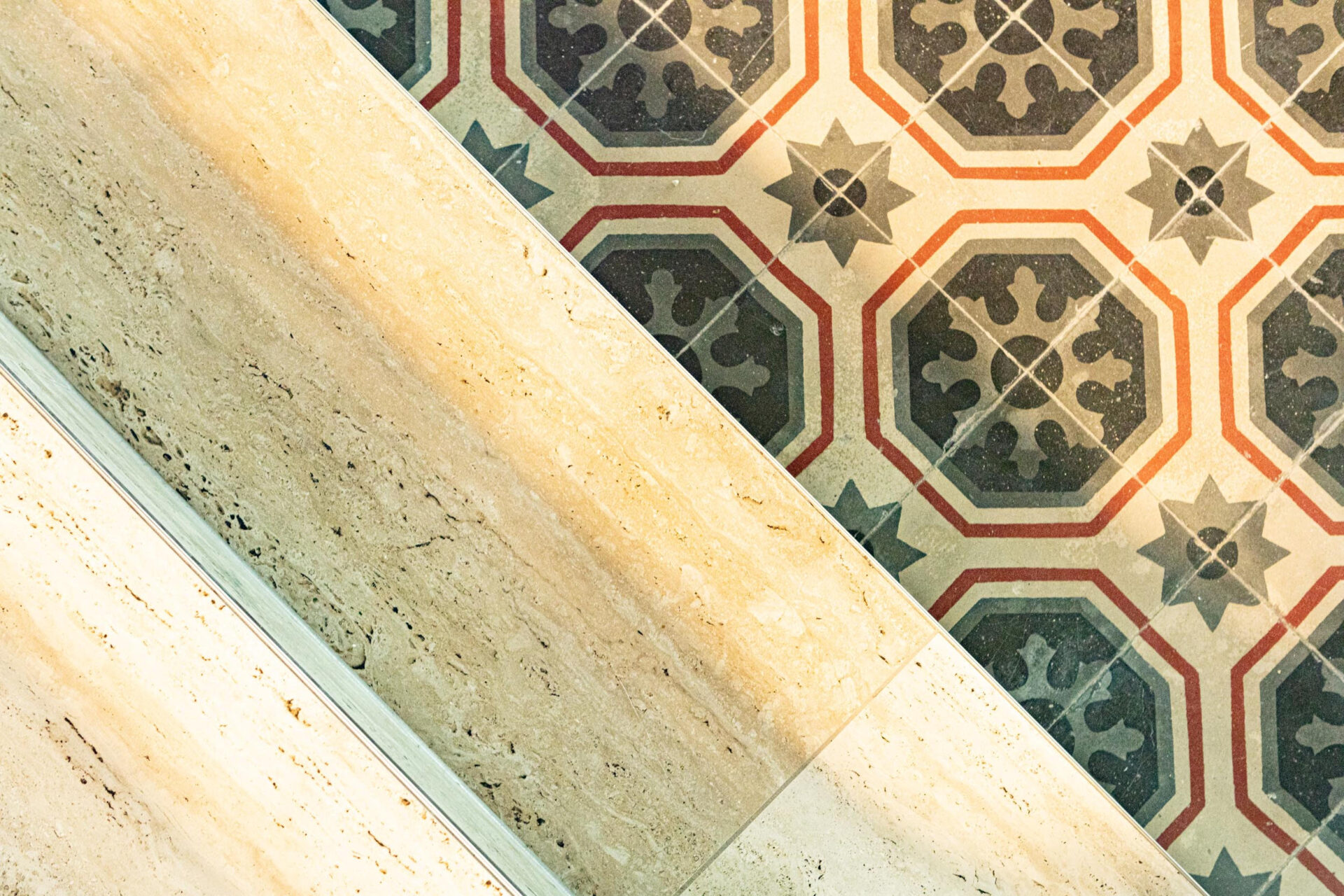 "This is a good place to relax after a long walk or for a dinner with friends."
Ton van Veen – owner Groot Bijstervelt
Read more
Related Projects