Luxury with an edge
Designs that leave a lasting impression
In Amsterdam, DMD Amsterdam was founded by Dick Mulders and is known for designing luxury with an edge.
Who we are
The need and desire to create timeless environments that have international allure, feel both freeing and unique are always present in all designs from DMD Amsterdam. Our multidisciplinary team is ready to make people happy by creating luxurious environments that inspire and delight users.
What we do
DMD Amsterdam takes away all of your concerns. A sharp eye for quality and the ability to attentively look and listen is what makes Dick Mulders and his team capable of creating timeless concepts that fulfil all the client's wishes. On top of that, Dick Mulder wants to create something that surprises, something distinctive and unique. A 'Signature Piece' in every design.
Our work ethic
DMD Amsterdam's work ethos is that the customer is always central in the journey to the final outcome. We always work together and in sync with them. When designing our luxurious interiors, we never lose sight of the human touch. By working intensively with our clients, we can ensure that every part of their vision is reflected in everything we do. Our goal is to give the client a home that stays surprising yet is timeless in its elegance.
Designs of DMD Amsterdam are bold!
Our services
DMD Amsterdam offers assistance:
The talented and friendly interior decorators of DMD Amsterdam are committed to creating the best designs. Whether it be a residential project, a hotel, a spa or a restaurant. We offer with pride these services to you:
Interior architecture & Design

DMD Amsterdam offers guidance in the design, renovation and redevelopment of a monumental canal house, a modern villa, a stylish office or a stately estate. We are happy to help you achieve the best design together. Making sure that the custom design fits the new owner or purpose. Our interior designers listen to the client's wishes to arrive at the most surprising and innovative interiors and the right selection of fabrics, furniture, art and antiques. Every project is tailor-made: from concept to delivery.

Design management

As soon as we are both happy and satisfied about the design then we start our journey from implementation to delivery. DMD Amsterdam likes to help realize the design we have crafted together with the client.

Turnkey Project

We want to take away all your worries! After our joint design process we guide a thorough renovation, do quality control, purchasing and furnishing. A good relationship with a variety of exceptional craftsmen and custom suppliers translate into the best products for the right price. Every detail in the design is of importance. DMD Amsterdam provides a complete installation- and relocation service, in which we take every logistics into consideration.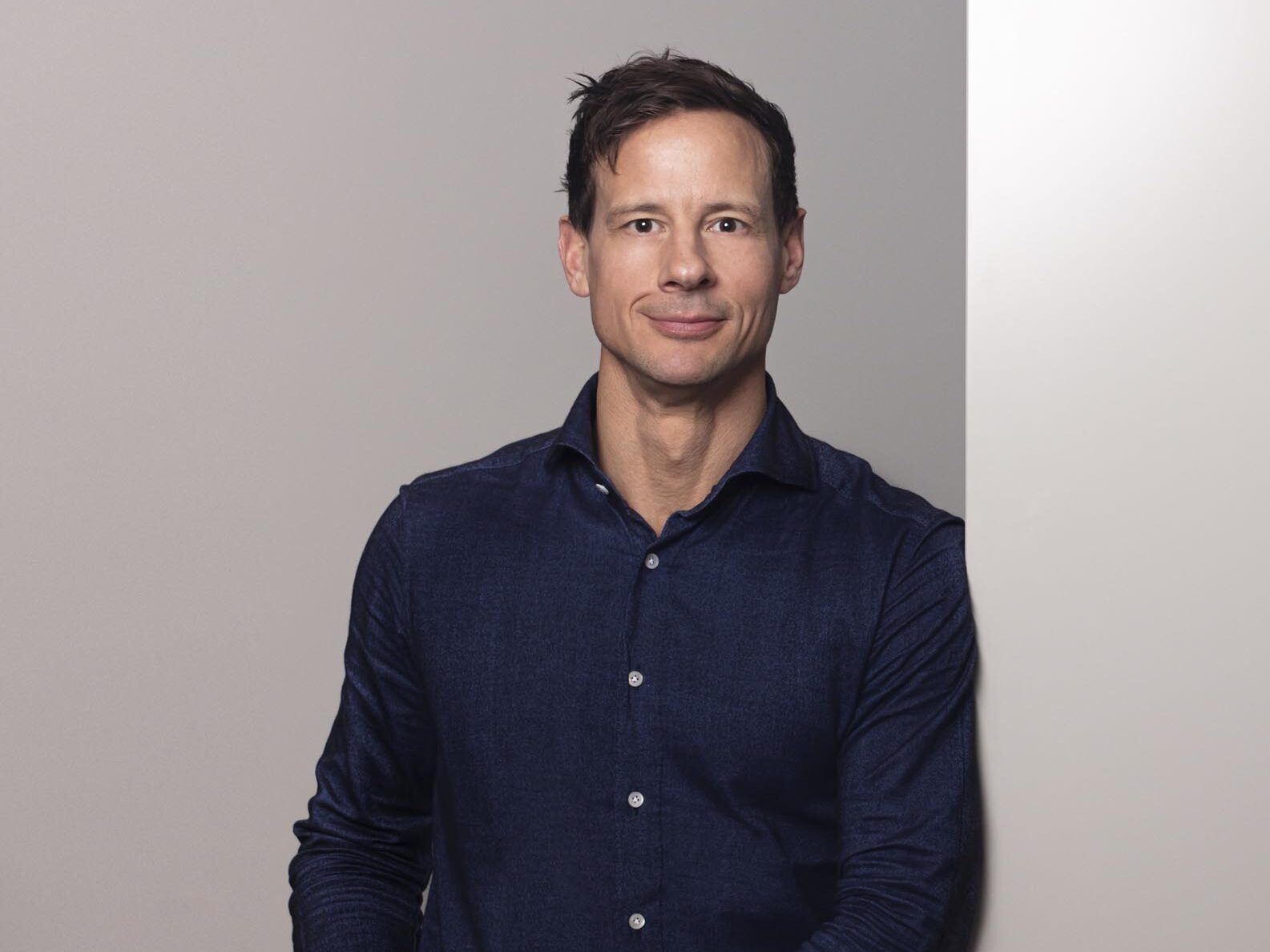 Dick Mulders
Creating a new environment that embodies the wishes of the client; is my biggest passion
Dick gained his experience as an interior designer by completing his bachelor's degree in Interior Architecture and Design at Raffles International School of Commerce in Shanghai and Sydney. Dick's was also inspired by living in metropolises such as London, Shanghai and Sydney and international influences. Before founding DMD Amsterdam, in 2017, he gained experience by working at the internationally renowned architectural firm OMA and COARE.
My aesthetic has been shaped by my travels and experiences in the big cities. I like to create environments that have something surprising, something striking, something unique and alluring.
Marlou Spierts
Interior Designer at DMD Amsterdam
Marlou and Dick Mulders got acquainted at Studio Robin Sluijzer, an Amsterdam based design studio where she gained her first work experience after completing her study at the Thomas More University in Mechelen in Belgium. At Studio Robin Sluijzer Marlou worked on some grand residential projects and several store concepts in Amsterdam.
After a few years she joined the renowned Concrete team in Amsterdam, where her experience extended to commercial real estate, high-end, international hospitality projects.; She has worked on big international hotel projects such as Zoku, W Hotel in Osaka and Virgin Voyages. Her diverse experience in both international hospitality, monumental hotels and luxurious residential projects gives her a lot of energy, pleasure and enthousiasme when working in DMD Amsterdam.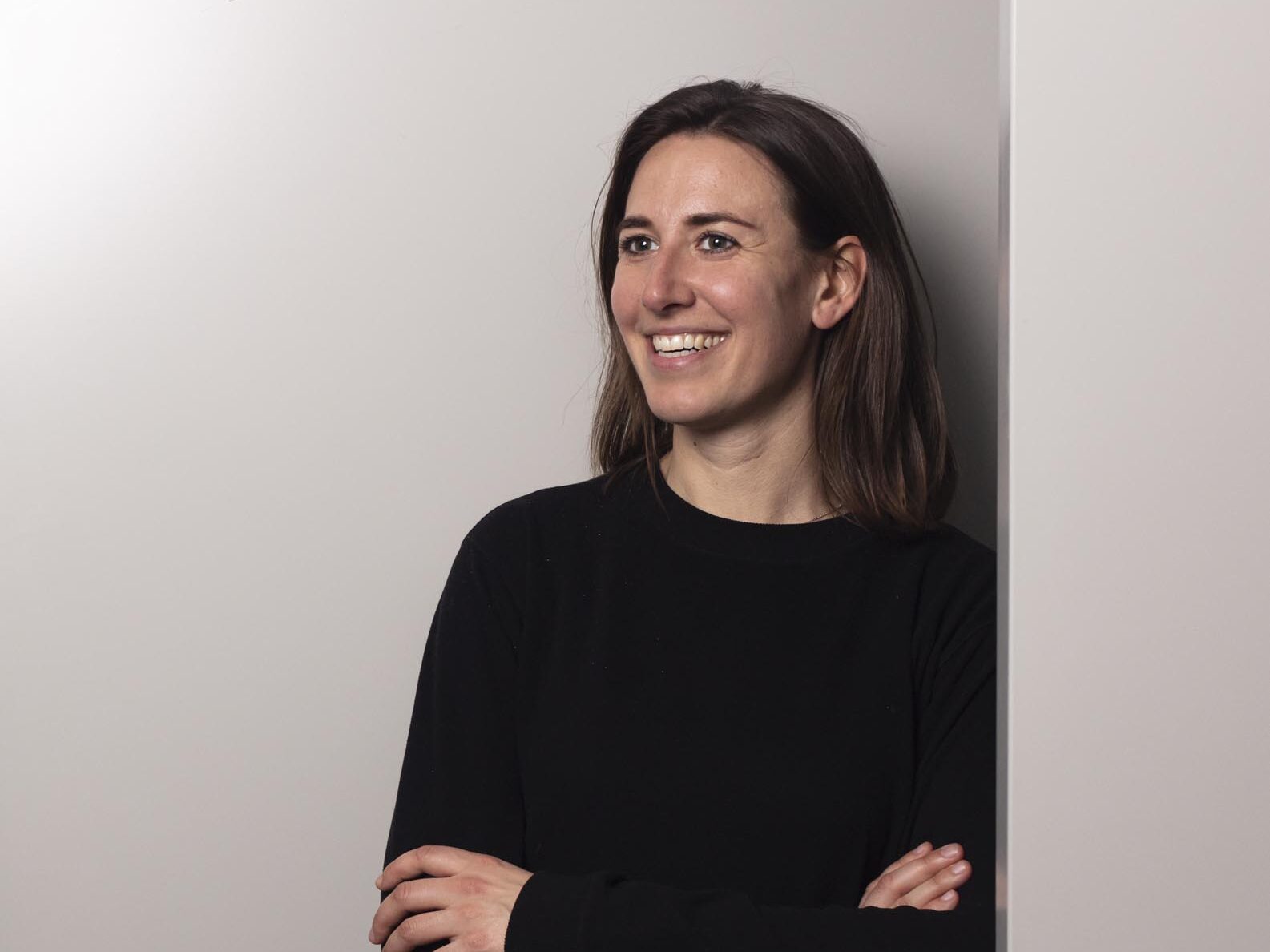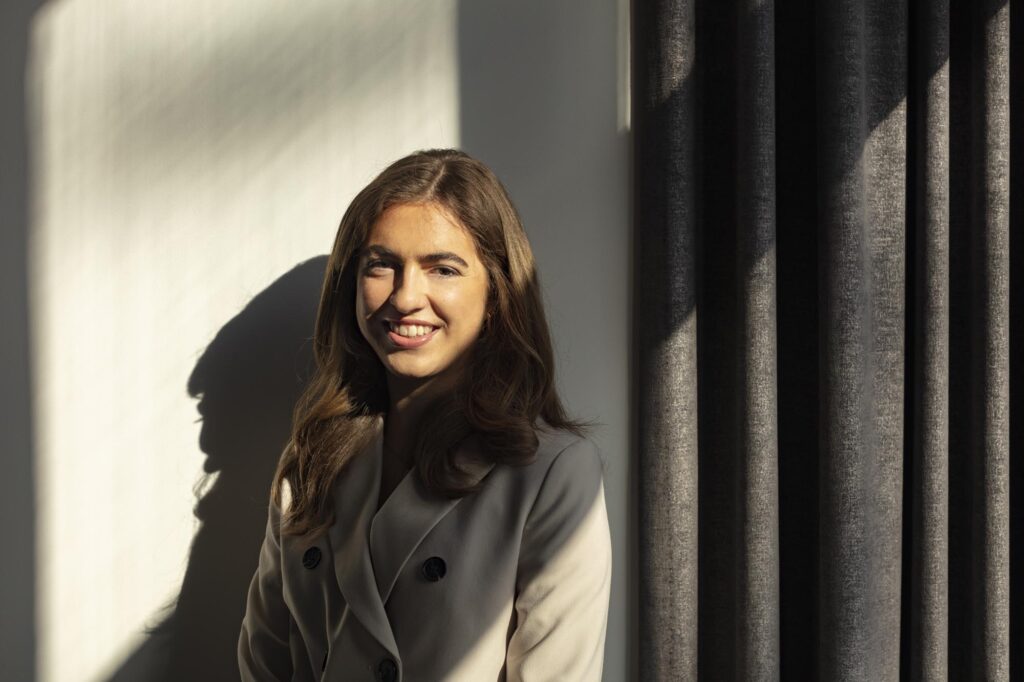 Esmée de Nie
Marketing, communication & social media
After studying interior design at the Hout-en Meubileringscollege in Amsterdam, Esmée started studying Built Environment at the Hogeschool van Amsterdam. She is currently combining her studies with her work at DMD. Before Esmée came to work at DMD, she already gained the necessary experience in the field of architecture and design at Viraje Arquitectura in Valencia as an intern. With this experience she started as an intern at Dick and during that period she provided support in the design process. Her current activities are mainly focused on marketing, communication & social media.