Zeist, The Netherlands
Estate Wulperhorst: Mansion and Carriage House
In the center of the provincial countryside of Utrecht, near Zeist, the Mansion and Carriage House on Estate Wulperhorst have been renovated and rebuilt to bring back their glorious past.
The mansion is transformed into a luxurious apartment complex that stays true to its authentic elements as it is an integral part of its history. Using a beautiful blend of rich colours, textures, and fabrics to invoke the wealth of yesteryear.
Need help designing your estate? DMD Amsterdam would love to help you.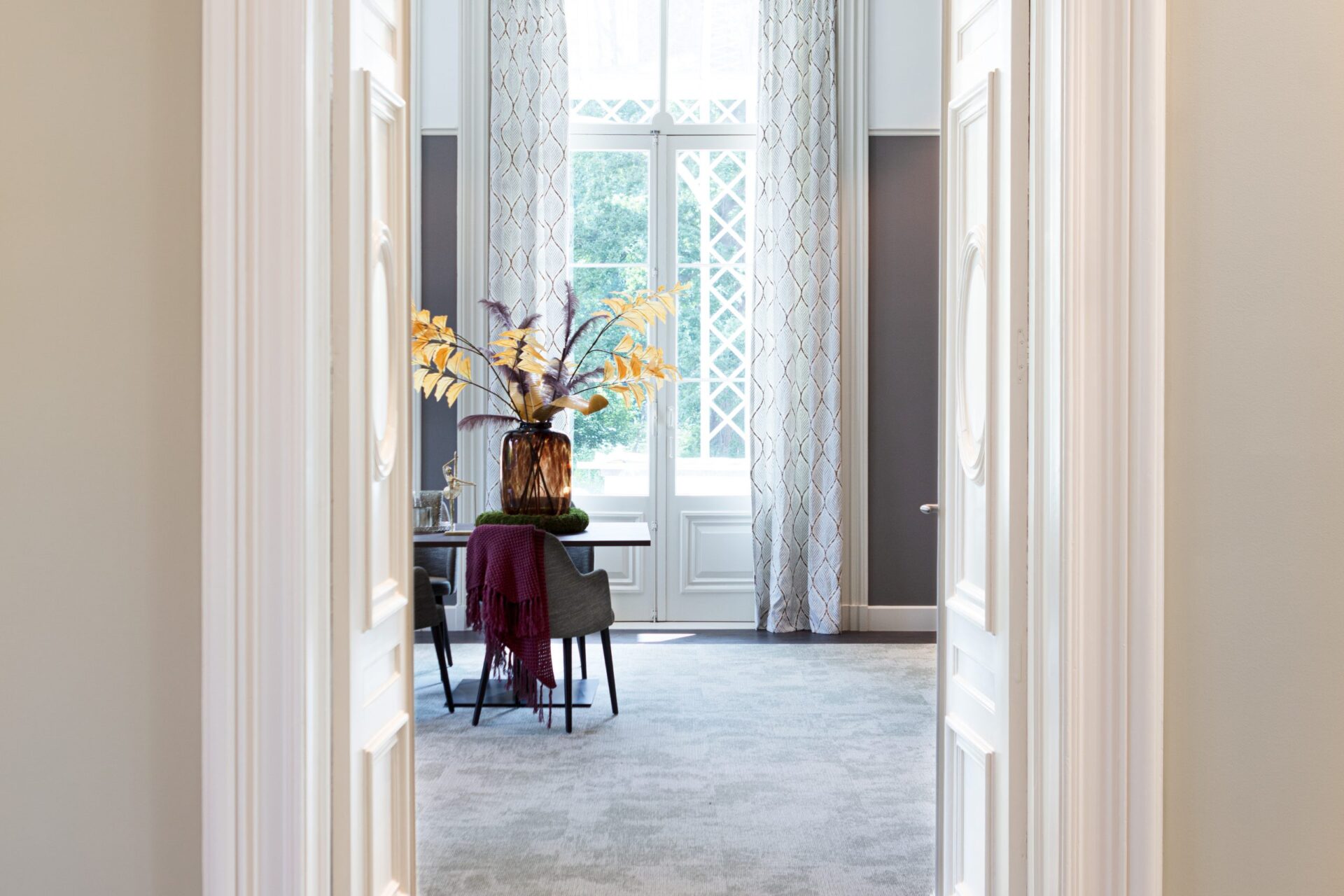 "Country estate Wulperhorst has been restored to its former glory."
Inge van den Boom – Financial Director Valuas Zorggroep
Read more
Related Projects