Oirschot, Nederland
Sustainable renovation of the Estate Groot Bijstervelt: Convent & Carriage house
The disused monumental Dutch estate Groot Bijstervelt in Oirschot was renovated in cooperation with DMD Amsterdam and is in good use again.
The former convent and carriage house was restored into their olden glory and converted into an apartment complex and hotel. The convent has now been turned into 25 apartments and the carriage house into 35 luxurious ( care hotel rooms ). DMD Amsterdam has created an interplay of modern and authentic monumental elements surrounded by a rich and lush environment. The redesign of Estate Groot Bijstervelt has prepared for a new future.
Need help renovating your estate? DMD Amsterdam would love to help you.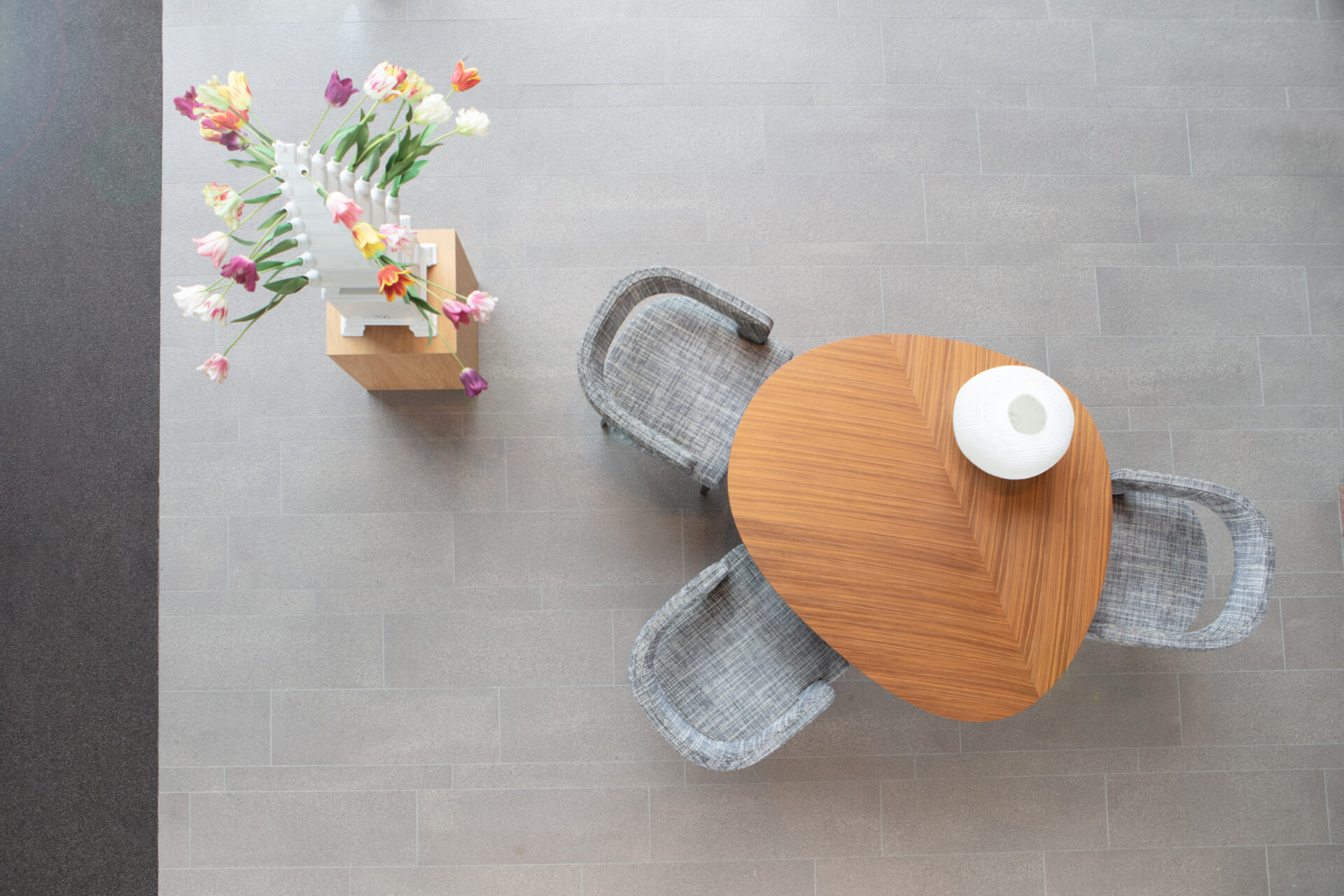 "Monumental estate with convent, carriage house, residence and chapel is future-proof!"
Read more
Related Projects