Altea Hills, Spanje
Mountain high, mediterranean deep
Villa Isabelle is another successful cooperation between DMD Amsterdam and Ramon Gandia ( RGB Architects ), resulting in a magnificent luxurious modern villa.
Intimacy is the key word when realising this villa. The warmth of the wooden elements, in combination with the velvet softness of the stone together with the sturdiness of the corten steel, create a nature-like, modern and luxurious interior. Carefully selected materials provide a balance between the exterior and interior. This Spanish villa feels as if you are on a private island with an unobstructed and spectacular view of the bay of Altea, surrounded by lush nature. The view from the infinity pool is literally beyond the horizon.
Need help with the design of your villa? DMD Amsterdam would love to help you.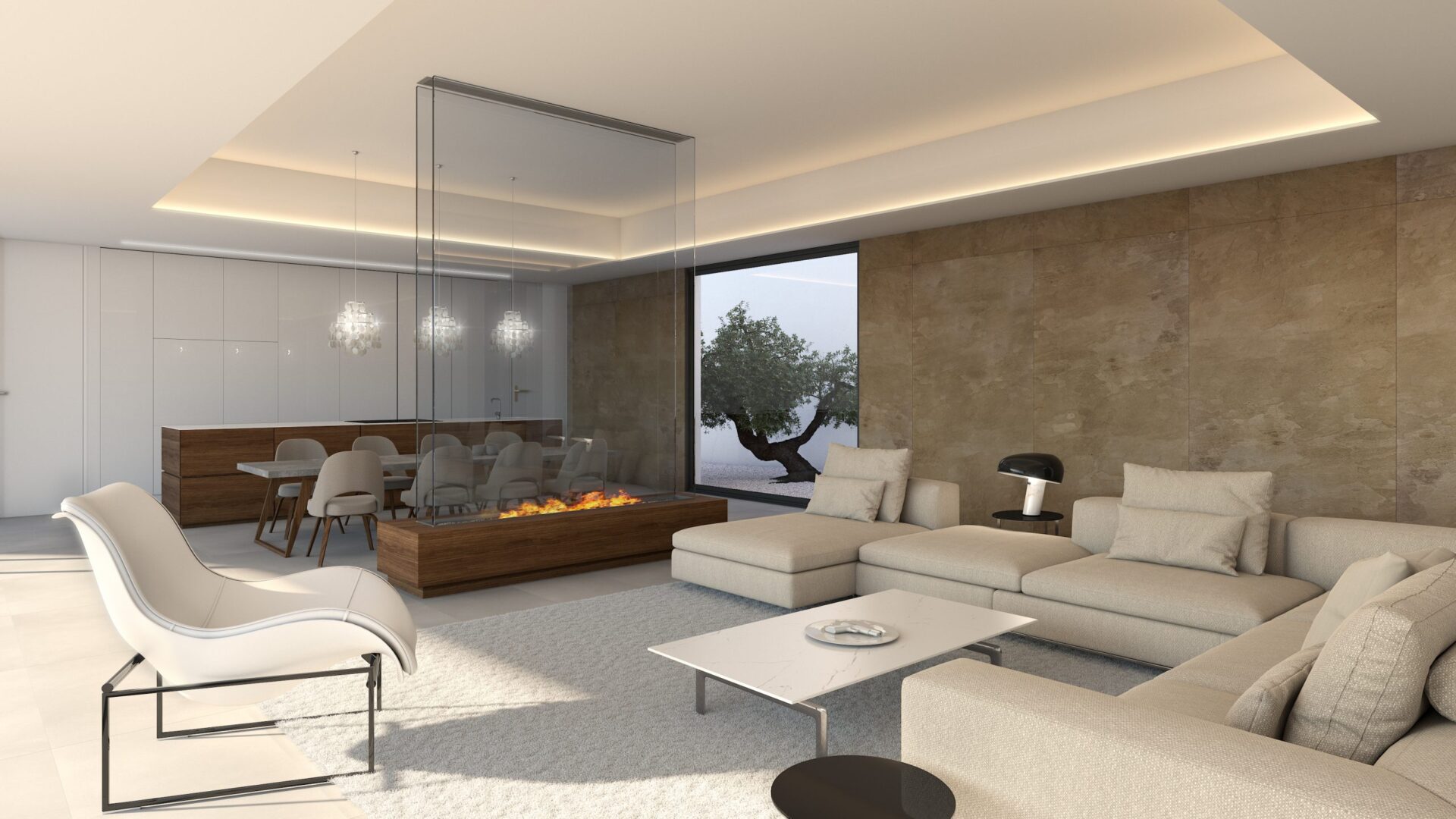 "The villa arises from the rocks."
Jerry Saffrie – CEO Covast Development & real estate developer
Read more
Related Projects