Millstatt am See, Austria
Over the mountains, across the lake
At the Millstatter See at the Austrian Karinthie, DMD Amsterdam designed a luxurious and modern chalet. The results are a place to go on vacation with the warmth and ambiance of your own home.
The owners' wishes have been translated into a robust and aesthetically pleasing design. The lines of the impressive exteriors are in perfect harmony with those of the interior. Comfortable and luxurious in summer and winter. All selected materials and textures are balanced and provide a modern appearance with a warm and silky lining.
​​Need help designing your chalet? DMD Amsterdam would love to help you.
Photos by
Phillipp Schuster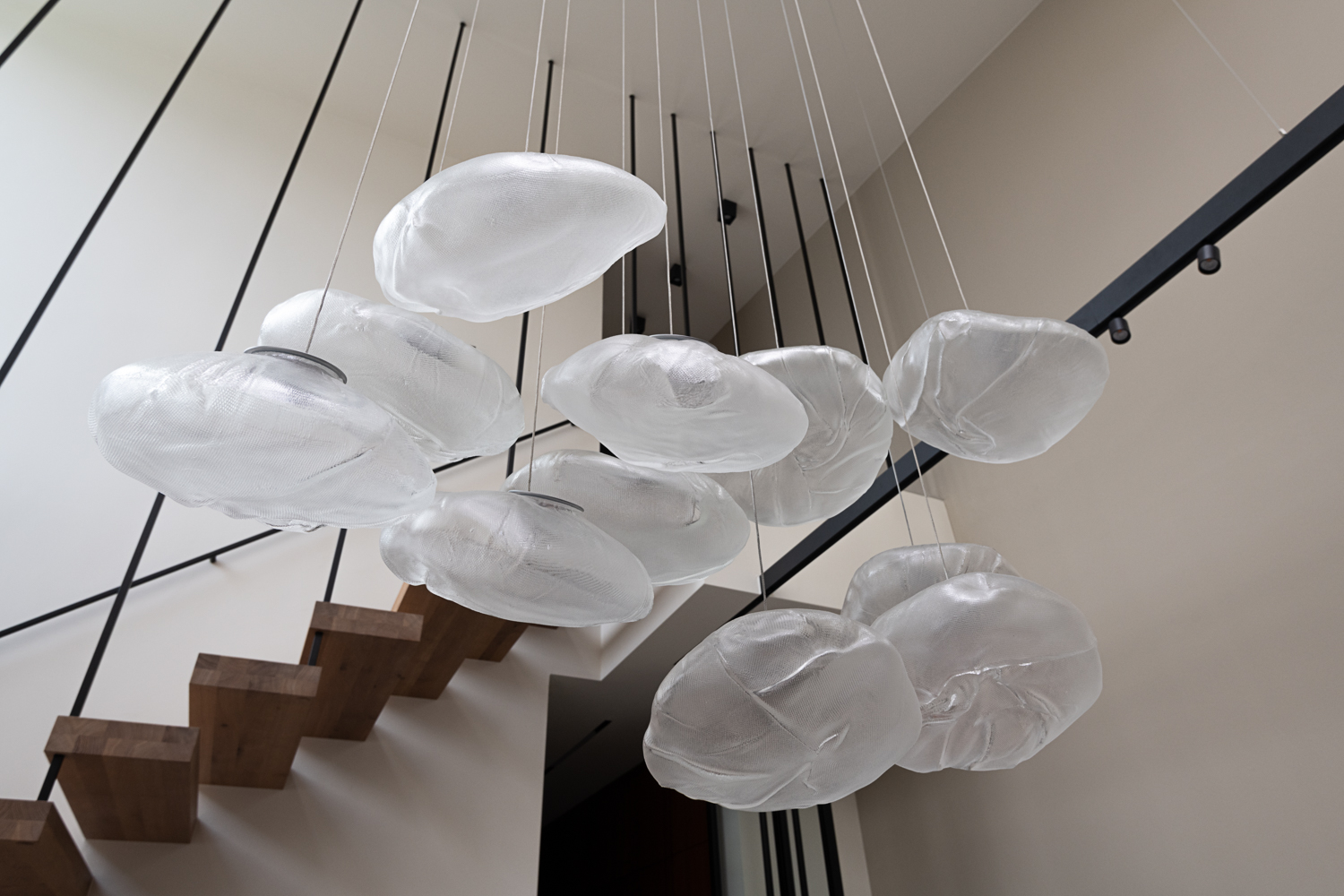 "The keywords here are light, air, and space. The result is a gem: a place to enjoy an atmospheric holiday in your own home. Comfort and luxury in summer and winter."
HOOGDesign The Next Generation 2021
Read more
Related Projects