Beijing, China
Red & Gold harmony
Dick Mulders, in cooperation with internationally acclaimed architect studio OMA, was asked to design a new office environment that meets the requirements and standards of McKinsey situated in the middle of Beijing CBD.

The McKinsey office has been redesigned with the ethos of existing Chinese work culture and tradition while at the same time being future proof meeting McKinsey working standards.
Does your office need to be future proof? DMD Amsterdam would love to help you.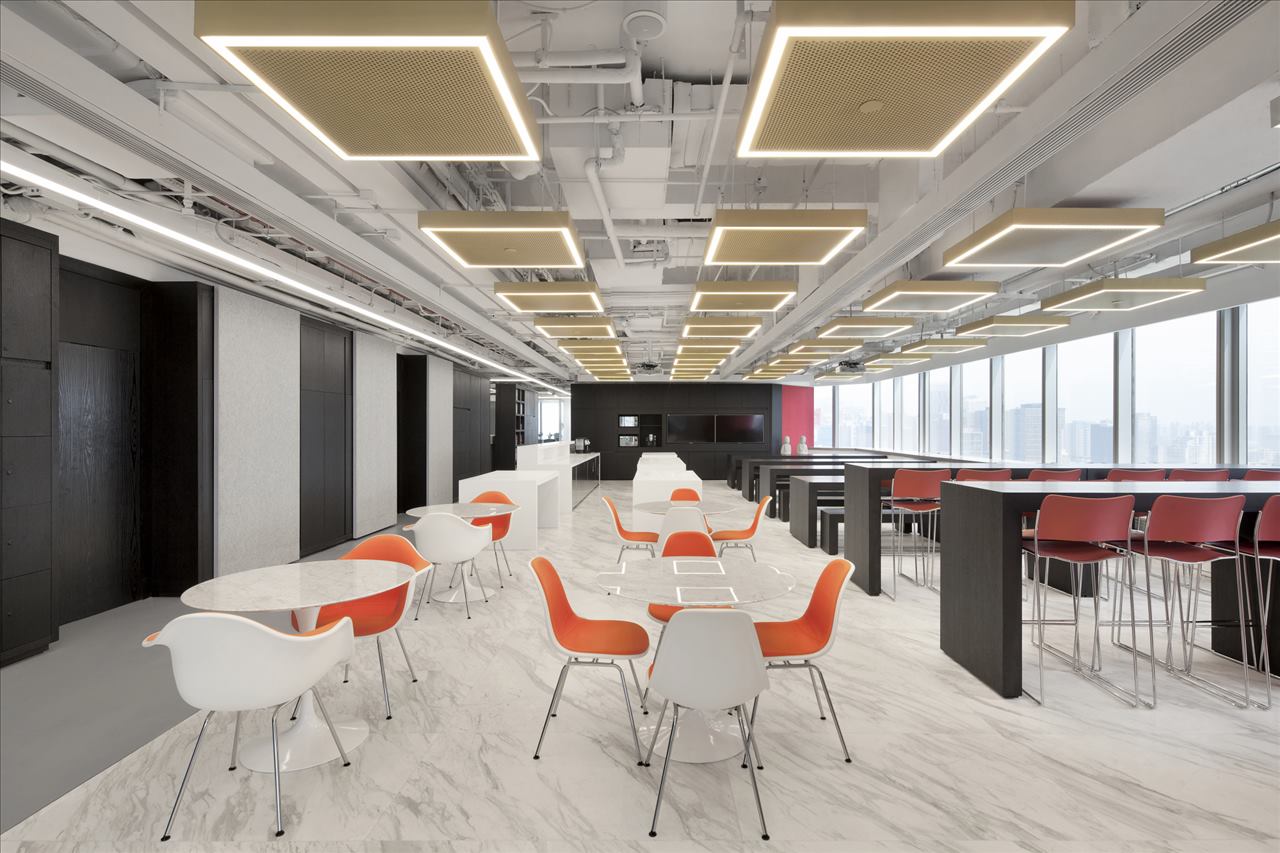 "The office has been redesigned with the future way of working in mind."
Read more
Related Projects